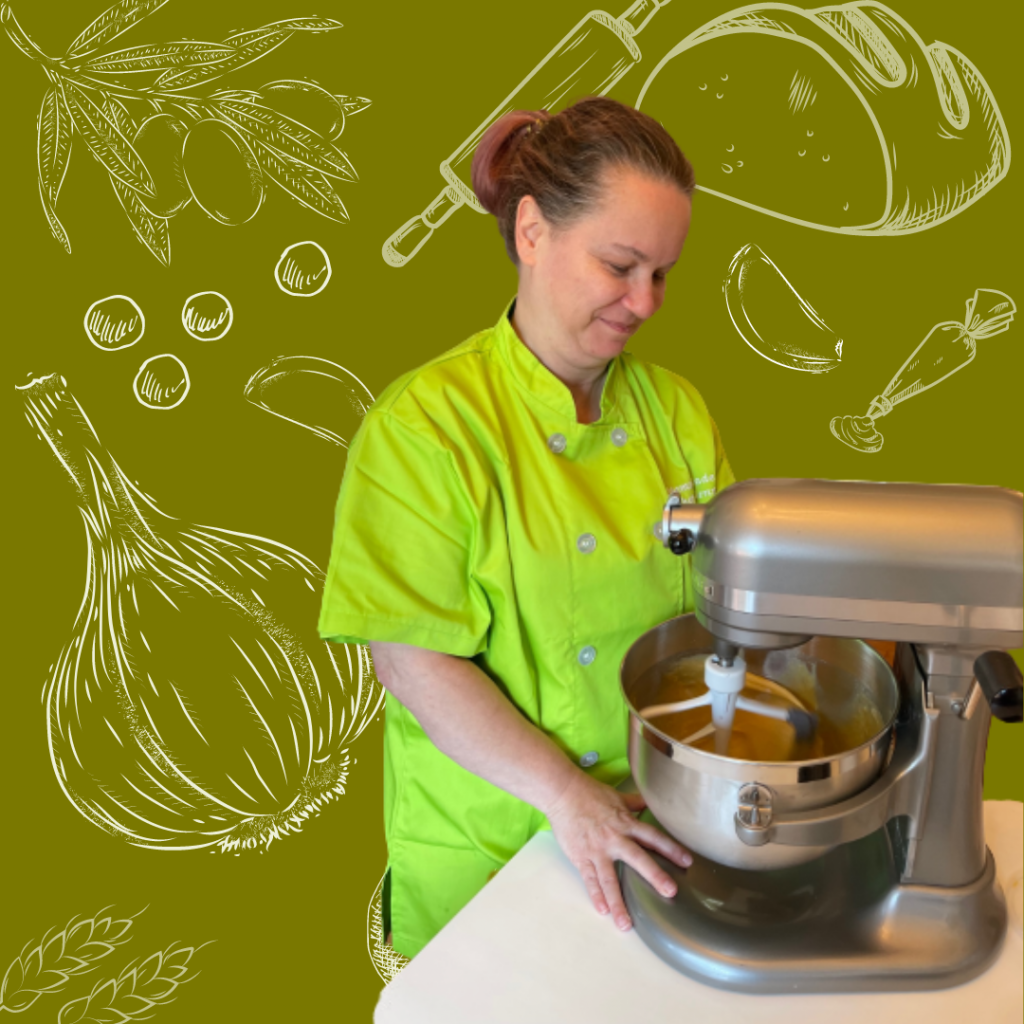 welcome!
Chef Madonna
Momma Made It is a family-owned business built from a passion for cooking and for family. Chef Madonna brings families back together around the table.
Made with Love
Selection of Services
A no stress, no mess way to bring healthy, fresh meals to your dinner table. Menu options are customized to meet your unique tastes, preference, and dietary requirements. Momma Made It will work with you to create a menu that is delicious and made just for you. As your personal chef, we will do the meal planning, the grocery shopping, prep work, cooking, and cleaning. All that's left for you to do is enjoy!
Have you been wanting to change up your meal choices, but don't know where to begin? Are you in awe of how professionals wield a kitchen knife and want to learn how? Or are you simply needing some guidance in meal planning and organizing your kitchen to accommodate your busy life?
Whatever the case, we have tailored classes to meet your needs. Momma Made It can host classes for you, your friends, or kids!
Specialty cakes for graduations, baptism, First Communion, retirement, bridal showers, baby showers, anniversaries, etc. Chef Madonna will help design a perfect cake to commemorate any special occasion.
Looking to reserve momma made it?